Join us on May 13 for the CFUL Home Buyer's Academy! 
---
The Academy is a workshop which will help you prepare for home ownership. Once this class is completed, everyone will have a clear understanding on the steps and processes to purchase a home.
---

Experts will discuss:
1) How to improve your credit
2) How to build new credit
3) How to prepare for home ownership
4) How to find the right home
5) How to secure the right home loan
6) How to find the right realtor!
Register here or call Tina Zanders today to reserve your seat: (407) 841-7654.
Read more
---
Please join us for our monthly peace walks through the Pine Hills community.
The walks will take place on the first Saturday of every month and run from 9 am to 11 am.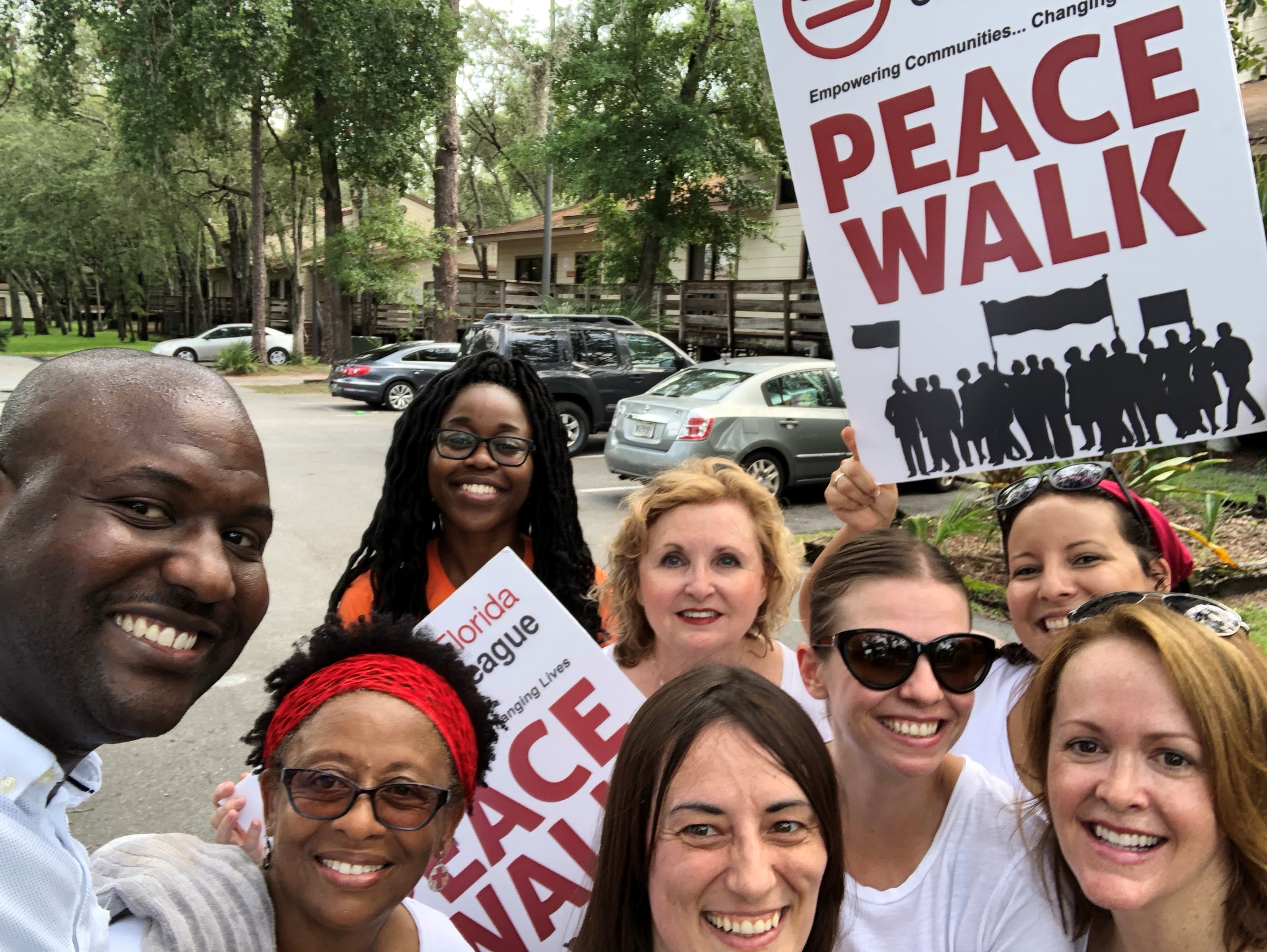 Read more
---